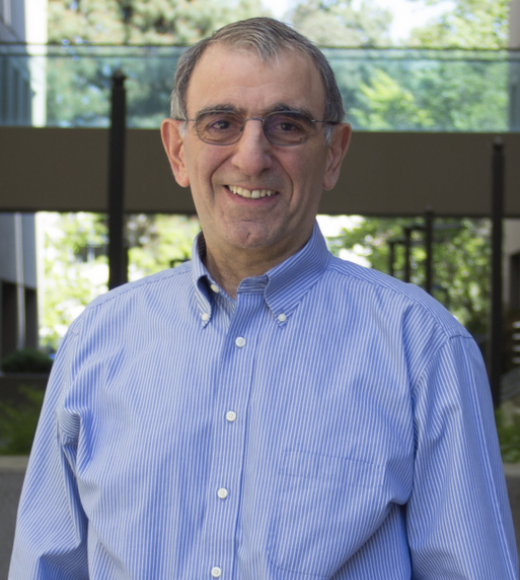 Position Title

Professor, Department of Animal Science
Bio
Research Interests
Feed evaluation: Effects of processing on carbohydrate (especially fiber) digestibility; mathematical and statistical applications in nutrition and management.
Education
B.A, Zoology, Miami University, Oxford, OH, 1971.
M.S., Animal Science, University of California, Davis, CA, 1975.
Ph.D., Animal Science (Nutrition, Biometrics), Cornell University, Ithaca, NY, 1984.
Research
Quantitative applications; biological and production systems modeling; feed and fiber evaluations.