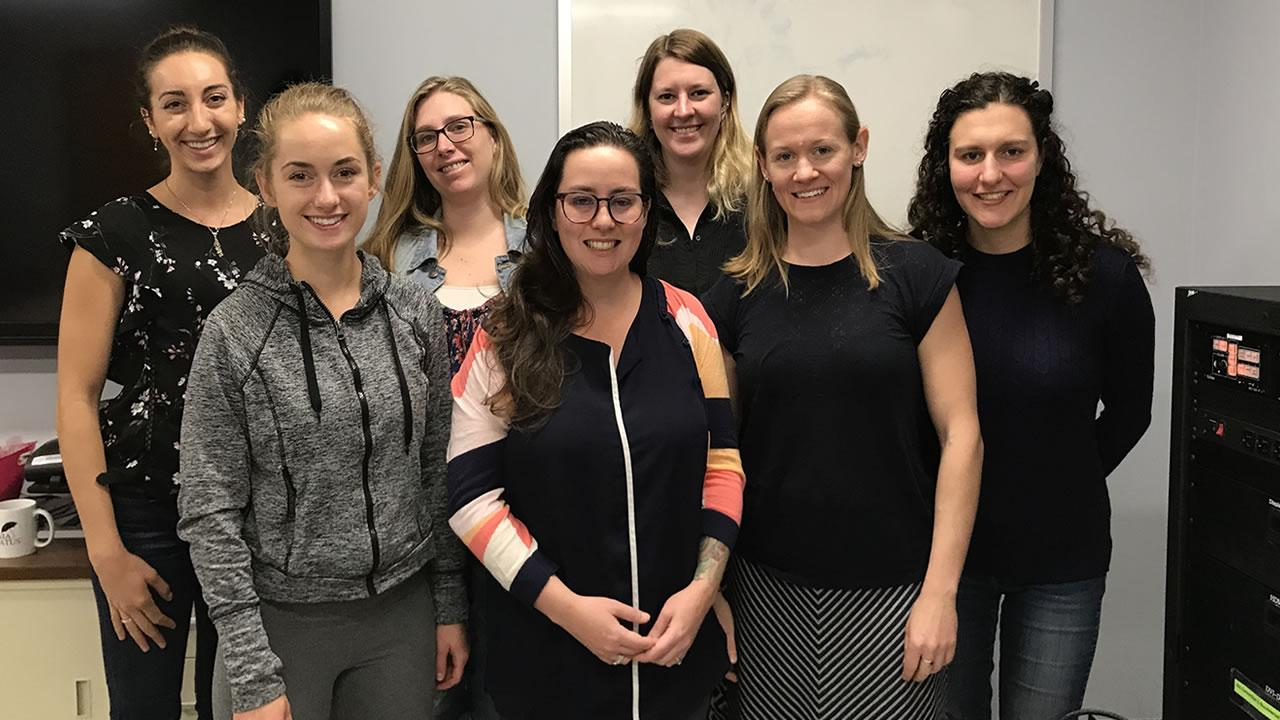 The GGNB Graduate Student Advisory Committee (GradSAC) is introducing a new program called "GGNB ADME" (Assorted Development, Mentorship, and Exploration). GGNB ADME is a professional development series that provides resources for new and continuing GGNB students.
There are three major threads to this series:
Development - This series is designed for students at all stages of the GGNB program. Topics may include resources for exploring career paths, resume and CV development, alumni networking, and science writing.
(First-Year) Mentorship - This series covers the nuts and bolts of GGNB. Whether a new student or ongoing, this is a great opportunity to exchange sage advice. Topics will include funding, TA-ships, PI expectations, and more.
Exploration (via Journal Club) - This series provides a collegial space to discuss hot topics in nutrition. Suggested reading(s) will be provided ~1 week ahead of time. Even if you don't have time to read, students are encouraged to come contribute to the conversation.
As an example, at a recent ADME event GGNB alumnus Dr. Alison Borkowska met with current GGNB students to discuss her career path in both academic and non-academic positions.
Meetings for fall quarter are weekly on Fridays, 10-11am. A list of all dates, topics, and locations can be found on our GoogleSheet (contact GradSAC Mentor Program Coordinator Shannon McClorry (svmcclorry@ucdavis.edu) to request access).