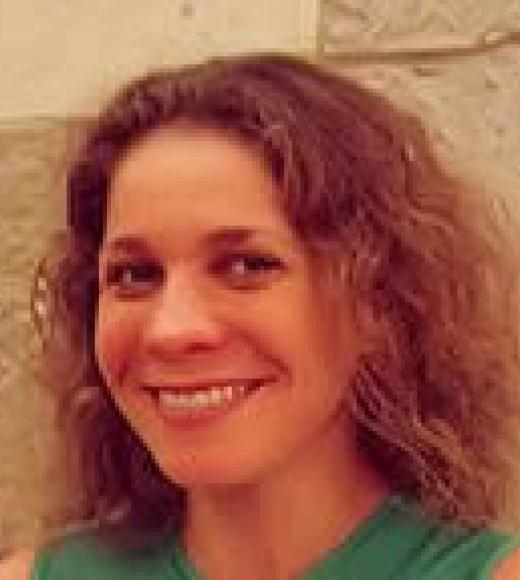 Bio
Class of 2011
Major Professors: Jon Ramsey / Chris Calvert
The aging process is dependent on a combination of genetic and environmental factors. Understanding this synergism at both the cellular and whole animal level is a central challenge in studying the mechanisms that contribute to age-related dysfunction and pathologies. Specifically, understanding the age-related perturbations in the maintenance of energy homeostasis and concomitant changes in body composition is of particular importance in promoting healthy aging. My research focuses on age-related changes in whole body energy metabolism in a mouse model. Currently, I am investigating the impact of cold stress and calorie restriction on energy expenditure and substrate utilization in mice at various stages of life (sexual maturity, middle-age, and old-age). I am also collaborating with several other labs to understand the function of the p66Shc protein as it relates to aging and glucose metabolism. Specifically, we are investigating the impact this protein has on perturbations to whole body energy metabolism, in response to aging and calorie restriction.
Before moving to Davis, I spent time in Evanston, IL where I earned a BS in Communication Studies at Northwestern University in 2000. I then returned to my hometown of Phoenix, AZ where I began a career as a hospice social worker. My work for several years in hospice care sparked my interest in the link between nutrition and the prevention of age-related diseases, and so began my studies in Human Nutrition at Arizona State University. I earned an MS in Human Nutrition at Arizona State University in 2007, where I studied the link between ascorbate status, body composition, and exercise induced oxidative stress in active adults.
Research Interests
Energy metabolism as it relates to aging, obesity, diabetes, and physical activity.  Regulation of energy expenditure, substrate utilization, and food intake
Publications
Rossow, H, and Stern, JH. Teaching comparative metabolism using a graphic computer model, Virtual Tissue . Advances in Physiology Education.  March 2011, vol. 35 no.1, 99-102.