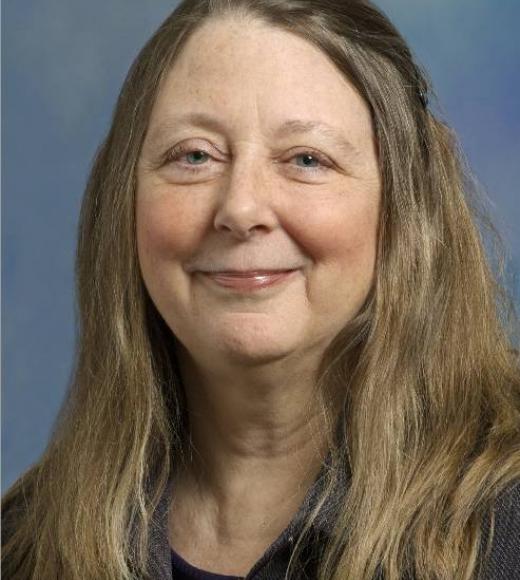 Research Chemist, USDA ARS Western Human Nutrition Research Center
Associate Adjunct Professor, Department of Nutrition
121 Humanities and Social Science Building
Bio
Research Interests
My research interests revolve around understanding the relationships between the foods we eat, metabolic health, and body weight.  Current areas of investigation include evaluating the benefits of consuming important foods such as whole grains or dairy products on energy expenditure, substrate oxidation, satiety and chronic disease risk factors; determining optimal sources and amounts of different types of dietary carbohydrates that contribute to satiety, healthy eating behaviors, and reduce risk of chronic disease; and evaluating benefits of an active lifestyle in terms of preventing obesity and related chronic diseases. 
My research objectives are:
Determine how the amount and type of dietary carbohydrates affect metabolic health and food intake.
Assess the ability of individuals to adhere to the recommended level of physical activity for preventing adult weight gain in the current Dietary Guidelines.
In overweight adult women, determine if successful adherence to the physical activity recommendation significantly impacts food intake, insulin sensitivity, and the effects of psychosocial stress.
Determine how eating breakfast contributes to a healthy body weight.
Contribute to determination of the safe, upper limits for consumption of sugars or sweeteners by normal weight, overweight and obese adults to prevent undesirable health effects such as weight gain, development of abdominal obesity, or disorders of lipid metabolism or ingestive behavior.