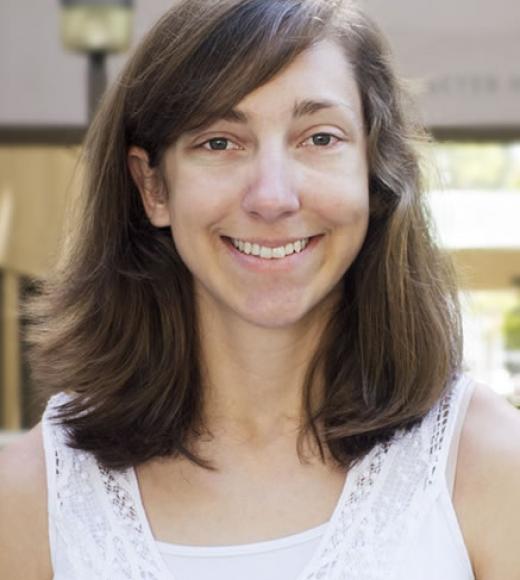 Bio
Class of 2019
Major Professor: Carolyn Slupsky 
Research Interests: I am interested in personalized health, particularly the interaction of the gut microbiota and diet. I study a particular bacterial strain to understand why it is beneficial. 
Bio: I got my Bachelor of Science in Chemistry from the University of New Mexico and came to UC Davis to apply my chemistry knowledge to one of my favorite topics- food. The interdisciplinary nature of this program allows me to explore metabolism, food science, and microbiology all in one place, through Nuclear Magnetic Resonance (NMR) metabolomics. I'm doing the Designated Emphasis in Biotechnology which has been a great way to discover all the career options with a PhD.

Throughout my time in graduate school I've realized how much I love teaching and I plan to pursue a career focused on that. I'm currently a Teaching Assistant Consultant with the UC Davis Center for Educational Effectiveness- check out their website or contact me if you have teaching questions!